Accurate, High Resolution, Digital Mapping
Unmanned Aerial Vehicle (UAV)
Aerial surveying is not just about the aircraft. It's about total UAV solutions, complete with all the tools geospatial pros need to perform jobs accurately, efficiently, and safely.
Virtuematic offers aerial mapping and topographic mapping services through the use of aerial survey data from unmanned aerial vehicle or commonly known as drone. Our core focus is on professional and reliable delivery of high-quality Aerial Mapping and 3D models.  Drones provide the ability to capture on-demand maps for a fraction of the cost of traditional approaches using manned aircraft, and at a much higher resolution than satellites.
The resolution of our maps is usually 3cm per pixel (3cm GSD), which is enough to see a golf ball or matchbox, and if required we can provide higher resolutions. We can also process the data to deliver full 3D terrain models such as DSM, DTM. The accuracy of the 3D data is generally around 5cm laterally and 5-8cm vertical. These outputs are fully geo-referenced and ortho-rectified, meaning measurements and calculations can be taken directly from them. This can be anything from basic distance, area and slope calculations right up to stockpile volume analysis, sight lines or watershed runoff simulations.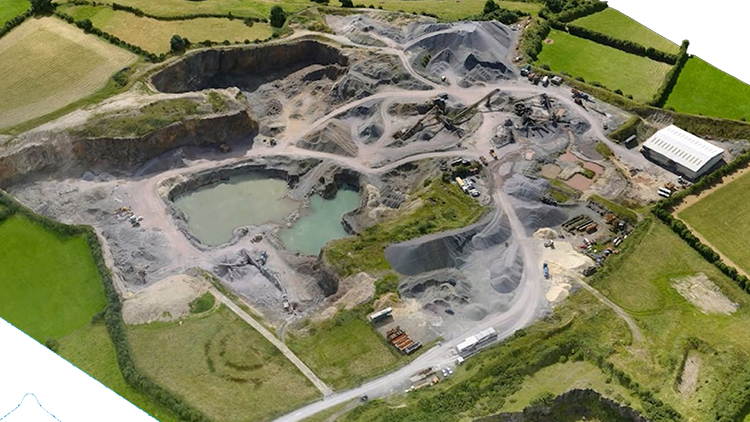 Open pit mines & Quarries
Accurate digital surface models for volumetric assessments and quantity surveys of open topped mines and quarries.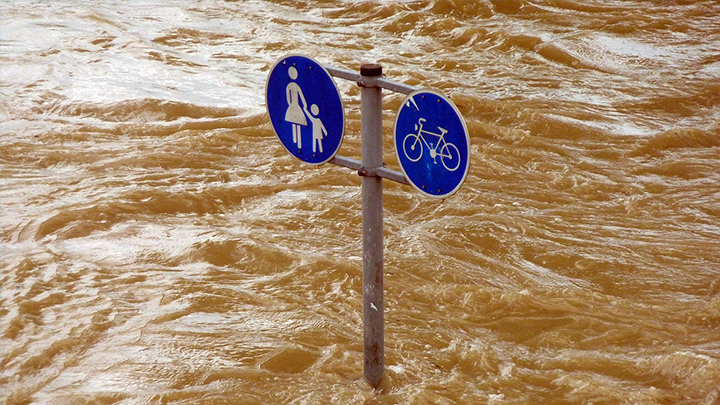 Storm & Flood Response​
Rapid response capability has lent itself as the ideal survey tool for impact assessment, such as storm damage to inaccessible areas.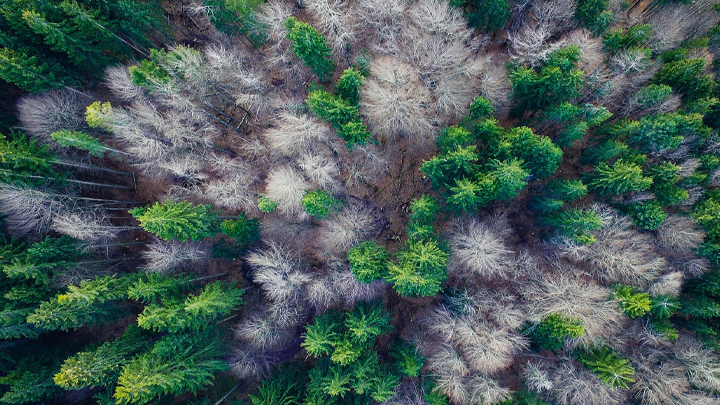 Environmental Mapping
Non-intrusive near real time imagery for forest inventory, vegetation management and other types of environmental monitoring.