Bring your Ideas to Reality
with Photorealistic rendering

Virtuematic offers cutting-edge effective visualization and creativity solutions for architects, designers and property developers around the world. With the help of Creative individuals and advanced hardware, we'll transform ideas into eye-catching digital perfection.
Product visualisation
We produce high quality 3D renders just the way you want it. We specialise in exteriors and interiors for all establishments.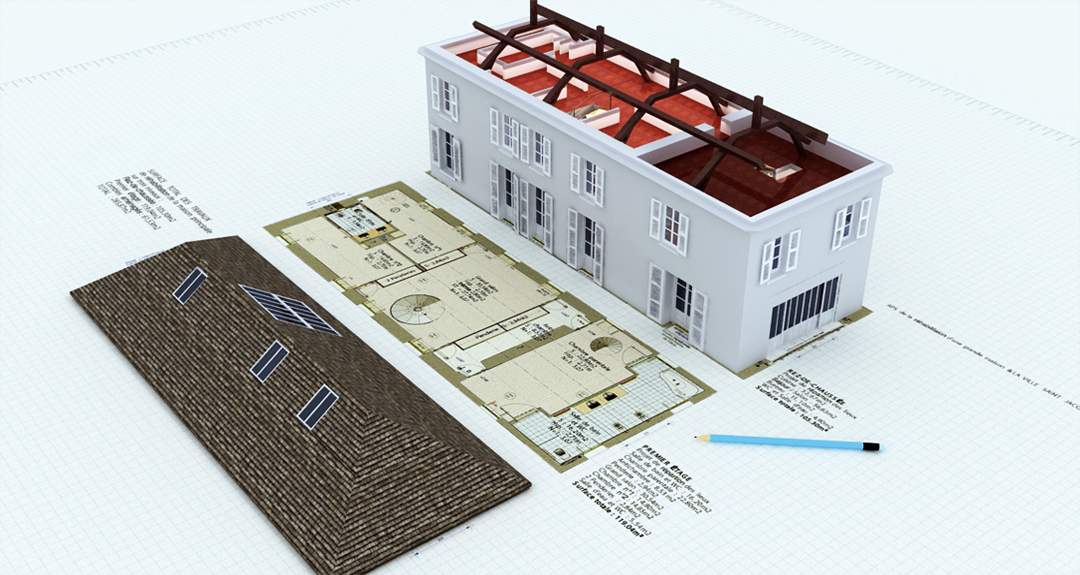 3D Plan Rendering Designing
3D plan renders are a great way to transform standard floor plans into a visual representation of a space. These are a great visual aid for presenting projects to an audience that has trouble interpreting AutoCAD drawings.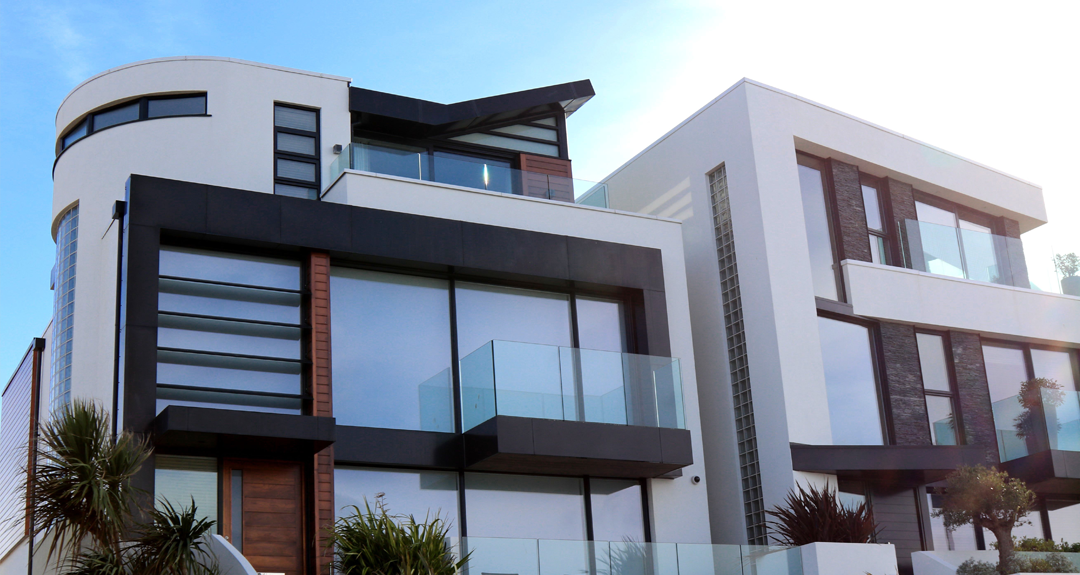 Interior and Exterior Designing
Our interior renders will accurately communicate our clients vision for the spaces that they are designing. We can also produce high quality exterior renderings for any type of project.