Bring your ideas to life with 3D Animation and Rendering
Virtuematic visualisation Services brings your vision to reality
Virtuematic offers cutting-edge visualization and creativity solutions for architects, design engineers and property developers around the world. Our team of professionals uses strategic digital innovations to create realistic animation and renderings of stunning 3D assets. We will bring your thoughts and ideas to life with 3D arts which are of the best quality. Our visalsiation services are based on various inputs such as Scan data, Images, Sketches and Drawings. Our options of 3D Walkthrough, VR and Virtual tours offer you views from any angle which gives you an amazingly realistic representation of an idea.
Architectural Visualization
3D architectural visualization is a powerful tool, and is one that allows you to maximize your ability to stand out from competitors and grab your audience's. There could be dozens of architectural firms trying to win that competition to work on that state-of-the art public building or hoping to close that contract to work on that luxurious high-rise residential building that you would love to design or construct. With this mind, it's essential to find ways to maximize the effectiveness of your architecture presentation to build the competitive edge.
In the field of architecture, the best way to utilize the power of visuals to your advantages is through 3D architectural renderings, architectural animations and virtual reality. Making use of 3d rendering services that are able to create a photorealistic rendering that perfectly encapsulate your concept and captures the attention of your audience is the answer.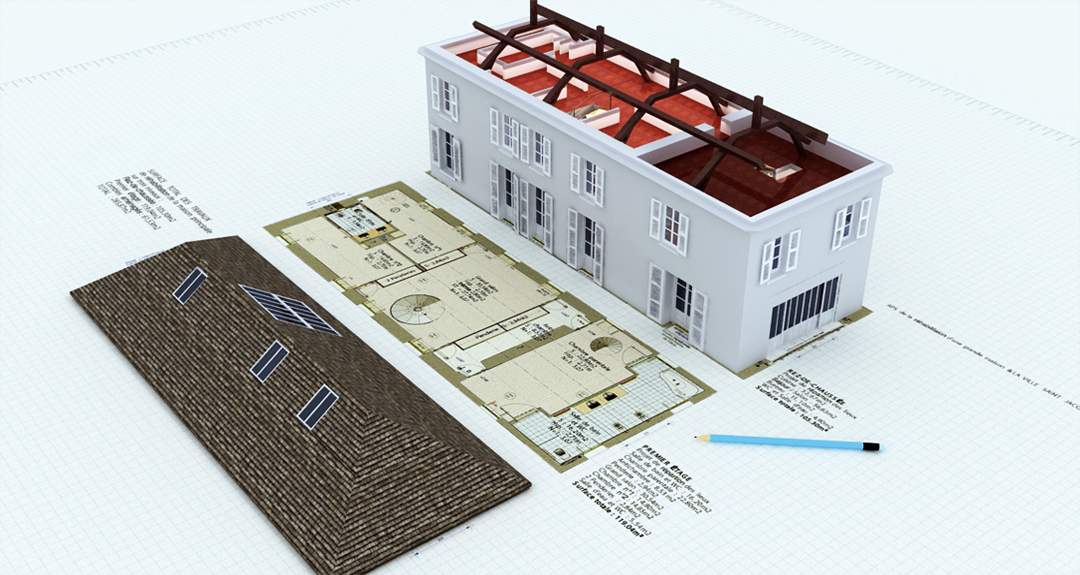 3D Plan Rendering
3D plan renders are a great way to transform standard floor plans into a visual representation of a space. These are a great visual aid for presenting projects to an audience that has trouble interpreting AutoCAD drawings.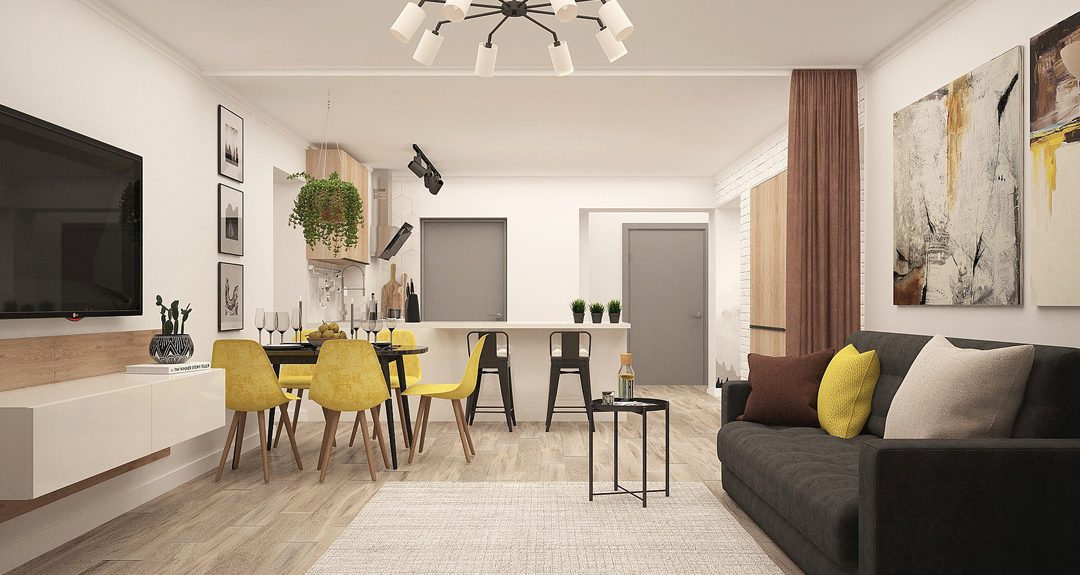 Interior and Exterior
Our interior renders will accurately communicate your vision for the spaces. We can also produce high quality exterior renderings for any type of project. A stunning 3D render of an interior allows people to see how it feels to be in the space your designing.