Anything and everything with accuracy.
As a specialised drafting and 3D modeling company Virtuematic provides high quality CAD drafting and CAD modeling services. The focus of our work is to ensure that our customers always benefit from the value that we can introduce whether this is for retail architecture, residential architecture, BIM models, CAD drawings or MEP CAD drawings, models or MEP (M&E) coordination.
We provide a range of architectural 3D modeling services to our clients to aid the design, planning and visualisation phase of construction projects. We create architectural models from various sources of inputs such as CAD plans, point cloud data and oblique images.  Our experienced team of modelers have created models of shopping centers, hospitals, airports, hotel complexes, transport infrastructure, residential areas and mixed-use sites. These models are created on any platform that is suitable to the client and is delivered after strict quality assurance procedures.
At Virtuematic we render our 3D CAD Modeling services in cost effective, time bound and error free manner. The final outputs can be provided in platforms approved by the clients.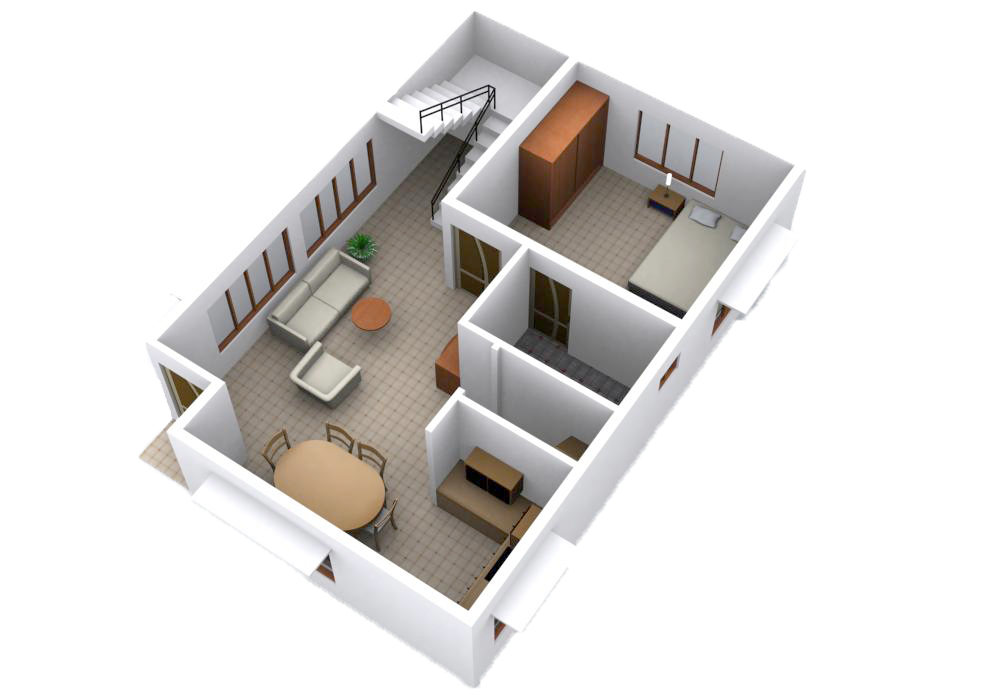 PDMS (Plant Design Management System)
Virtuematics PDMS services enables faster and more accurate plant modeling and design, ensuring reduced turnaround times for the related project. Our team of engineers and plant designers are well-versed in a variety of 3D design software and provide consistent workflow integration throughout the project enterprise.
The plant engineering and design industry is gradually evolving and incorporating the latest technological advancements in planning, designing, modifying, installing and maintaining various plant facilities, systems, equipment. PDMS services are especially useful while designing mechanical, structural, instrumental, and piping designs.
We have extensive expertise in creating the plant model from laser scan data. The density of information contained within the point cloud provides many advantages but also comes with its own challenges. While some modern software applications offer semi-automatic solutions to fit detail in CAD, the majority rely on a manual process. Our highly skilled technicians have vast experience in the manipulation and conversion of point cloud data into highly accurate CAD models.
With our proven expertise in delivering mechanical CAD design services to engineering consulting and manufacturing companies globally. We help in leveraging their existing product design capabilities and reduce product development time.
We have worked with engineering companies from a variety of industries by delivering SolidWorks 3D CAD Models for designing products molded and formed plastics, machined components, weldments, as well as sheet metal parts and castings.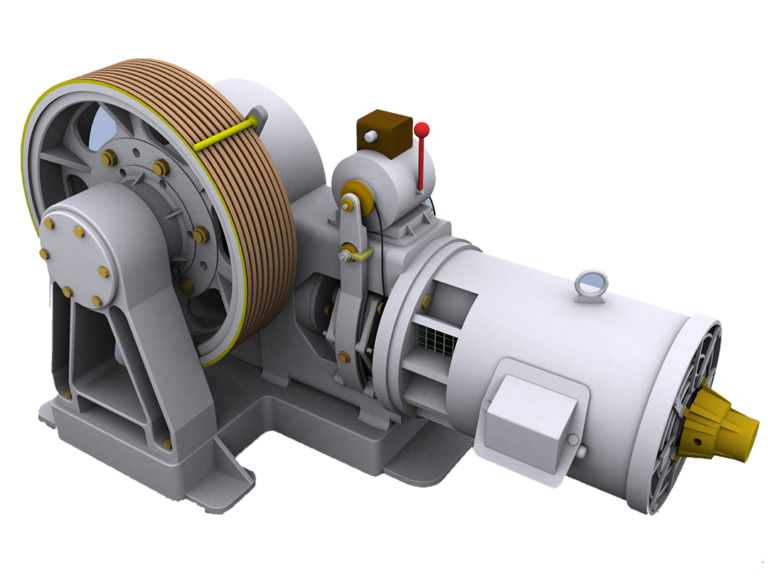 The CAD model created from 2D Drawing or Laser scan data are complete representation of a three-dimensional object or structure that is an order of magnitude more accurate and actionable in nature, these models can be used to Interpret and analyze under real-world conditions, update with changes automatically by adjusting any measurement, Complete secondary calculations instantly, perform finite element and motion analyses, as needed.
3D CAD Model of Processing Plant
The 3D CAD model of a processing plant is created using laser scan data as input to the LOD 3 standard.
3D CAD Model of Roller Coaster
This 3D CAD model of a roller coaster landing ramp is created using laser scan data as a input to the LOD 3 standard.
3D CAD Model of Electrical Substation
The high detailed Electrical Substation model is created using Laser scan data for LOD 4
3D CAD Model of Residential Building
The Architectural CAD model is created using 2D Floor plan and elevation for reference.