Architectural Drafting
Our architectural drafting service consist of floor plans, sections and elevation, using software such as Revit Architecture, AutoCAD and ArchiCAD for all stages of projects, including tender, planning, construction, and facility management for industrial, commercial, retail and residential projects.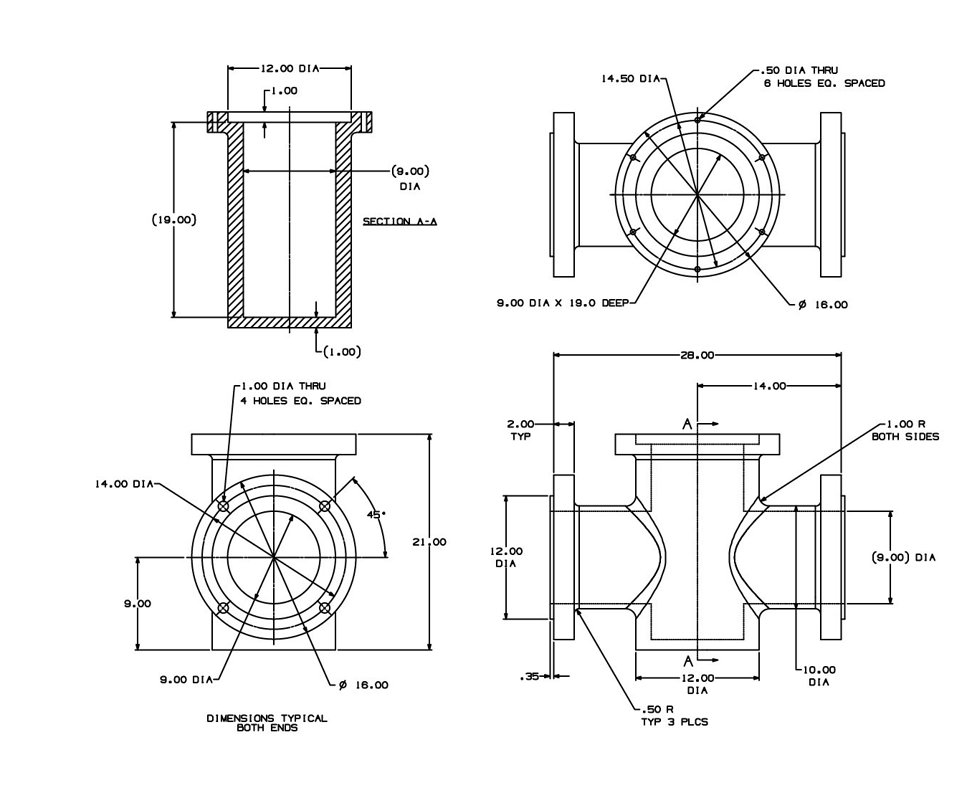 MEP Drafting
Every building structure mandatorily requires MEP systems for the overall functioning as to acquire sustainability. MEP drafting services enable the creation of detailed coordination drawings of various systems, thereby providing an effective synchronization between all the individual building designs.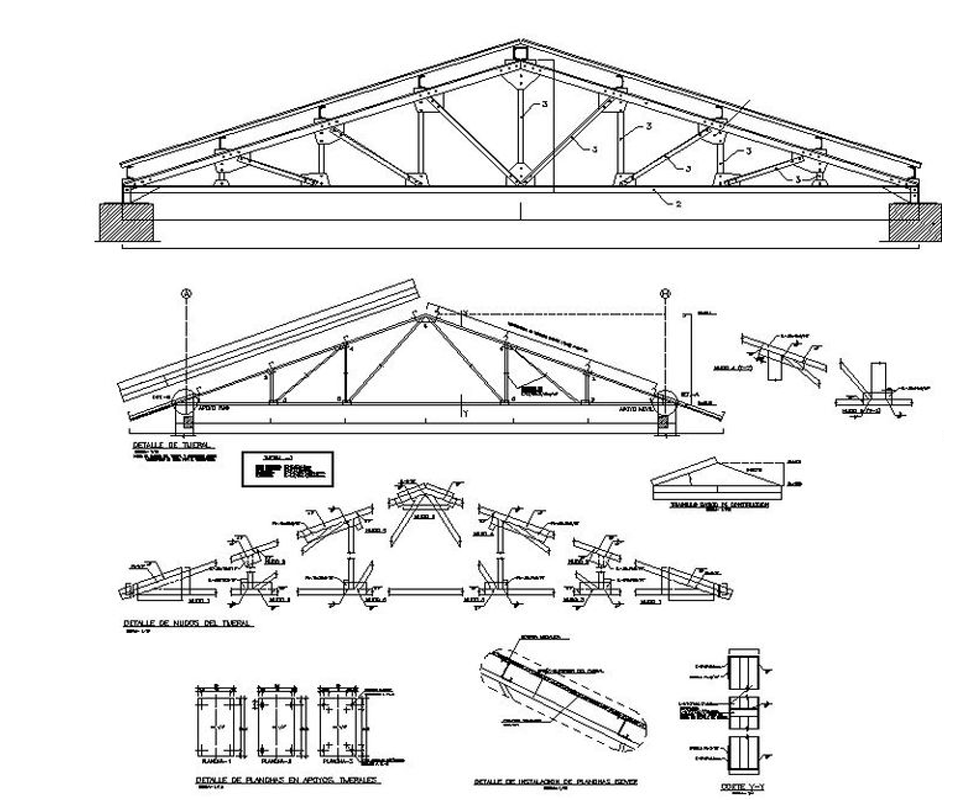 Structural Drafting
Structural drafting is a plan or blueprint for how a buildings or other structural elements are to be constructed. Instead of focusing on detailed drawings of floor plans, structural drafters focus on the building's overall support system, which includes things such as columns, beams, roof, and foundations.