Great partnerships lead to
great outcomes
Virtuematic is partnering with the world's leading companies
to reinvent their business strategies and help them achieve their goals.
Change is constant – Virtuematic services can help you to adapt to those changes.
Geographic Data and Information Services
Everything is always changing in the geospatial world, but today change is faster and more radical than ever. Increasing software power, new technology, unpredictable collaboration capabilities, emerging technologies such as VR and AR – a new phase of explosive growth is under way. As companies explore the new possibilities, improve customer experience, rethink strategies and make new investments for growth, they also have to focus on cutting spending, preserving capital and addressing quality issues and compliance requirements.
Virtuematic offers complete end to end 3D Modeling and 2D drawing solutions that enables companies in carrying out a seamless construction process. We have highly trained team of engineers and architects, who are specialised in CAD, Revit MEP, Architectural, Structural modeling and 2D Drawings. With our proven implementation of process and methodology we provide cost effective services without compromising on the quality and turnaround time.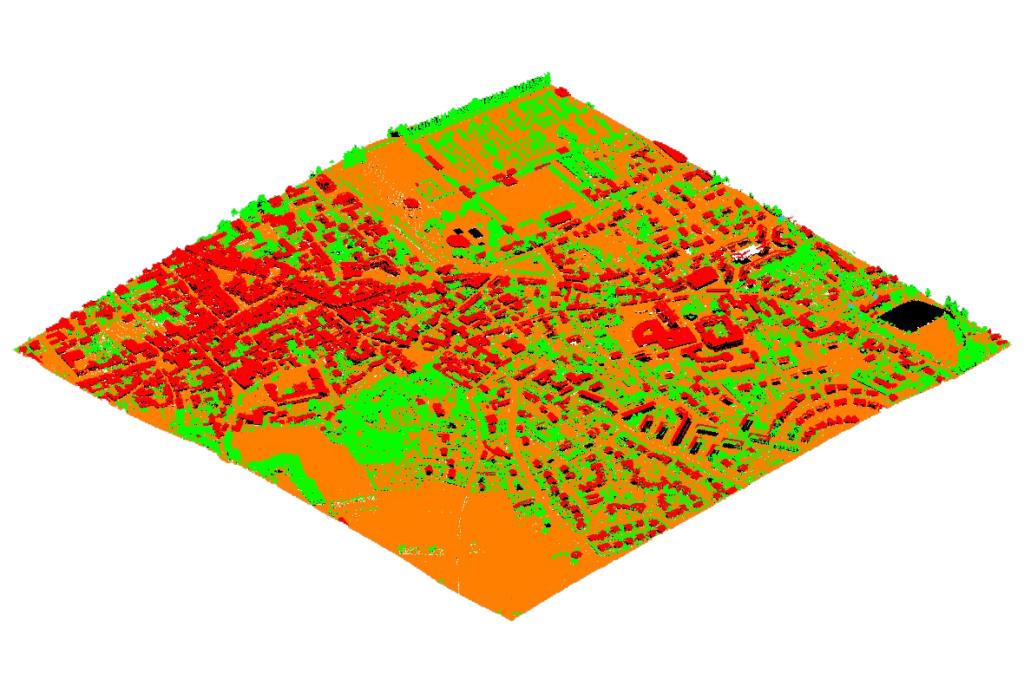 Virtuematic provides a wide range of LiDAR data processing services that helps in creating Digital Elevation Models, Digital Terrain Models and Triangulated irregular networks, Contour maps to provide highly accurate detail of the Earth's surface with great support to Digital-Cartography, Topography, Highway, Street assets mapping and many, also includes Transmission/Electrical, Telecommunication, Flood mapping arena of mapping.
Geographic Information System (GIS) has evolved from being a mapping functionality to open standards and web technologies. Utilities leverage GIS to harness location advantages and address operational, service and regulatory needs.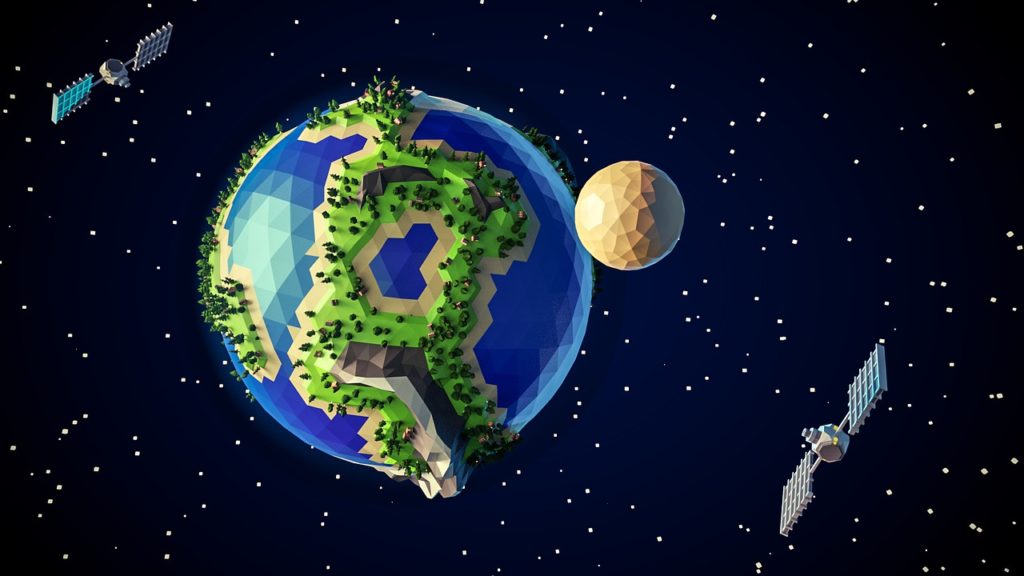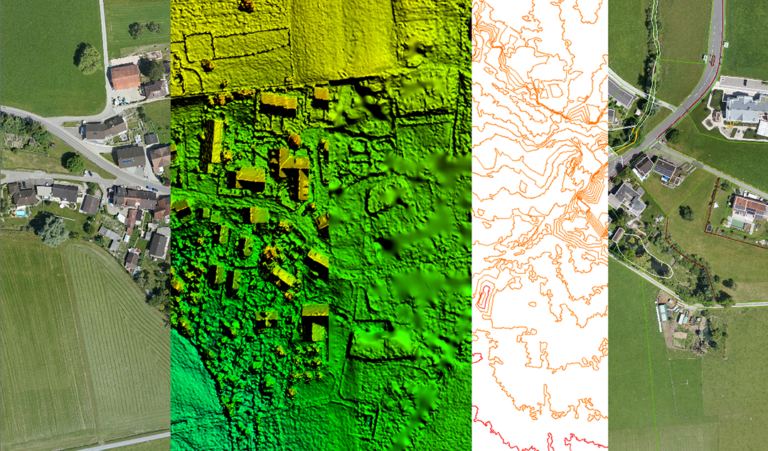 Virtuematic provides automated post-processing of the UAV flight data for DTM and True ortho Photo Production. Automatic triangulation based on several point detection and matching techniques with automated blunder detection, bundle block adjustment is achieved.
Augmented and Virtual Reality continues to drive change everywhere from Manufacturing to healthcare, education, engineering and construction. We help our clients solve problems, making use of new technology. Our in-house specialists design for immersion and always explore the latest innovations and tech.
Augmented reality in simplest of words is the enhancement made to some elements such as picture, sound, GPS data and motion etc. to elevate the attractiveness and details associated with a view for making the surroundings highly interactive and digitally manipulated. If done in a perfect manner, people may actually fail to distinguish between real world and the computer generated one. It was emerged along with video games but these days, tablets and smartphones drives its development.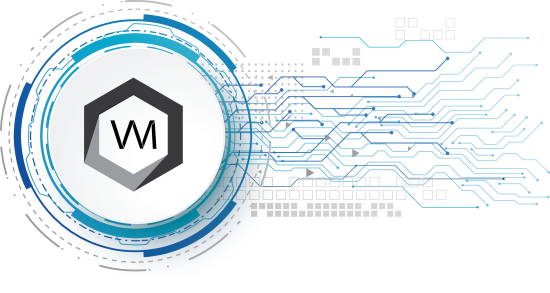 Virtual Reality is quickly growing in level of popularity among the largest brands on the globe and with it expands the demand for VR content. Virtuematic provides VR services & solutions with the best levels of realism, image quality, and performance needed for a fully immersive and future proof VR experience.
Try our Geospatial Services for free
At Virtuematic we provide sample work / Pilot project for any project under geospatial service line, we create sample project from the data of your choice, which we can process completely free of cost. In this manner our client can judge the quality of our work without incurring any expenditure. We also provide accurate costing based on the sample we create.