Virtuematic is partnering with the world's leading companies
to reinvent their business strategies and help them achieve their goals.
Virtuematic offers a wide range of 3D laser scanning services for Construction, Engineering, Manufacturing, aviation, oil and gas industry. We leverage technology expertise to increase efficiency and enhance productivity to reduce operating costs and boost our customer satisfaction. With the help of cutting edge technology and products, we transfer laser scan data into accurate 3D models with various level of detail from LOD 200 to LOD 500. Besides accurate geometry models, we can also provide data directly into any AutoCAD or MicroStation-based system without the need for purchasing new and expensive software. We help enterprises to meet unique business requirements through flexible delivery models and industry best practices.
As-built models of refineries and processing plants is one of the most valuable pieces of documentation in manufacturing and processing industry today.  Virtuematics offer services for plant operators and managers of digitising their assets and optimising processes in terms of management, use of resources and safety. Virtuematics has extensive experience in the production of as-built survey models for industrial sites including refineries, oil drilling facilities, steel mills, mines and chemical plants.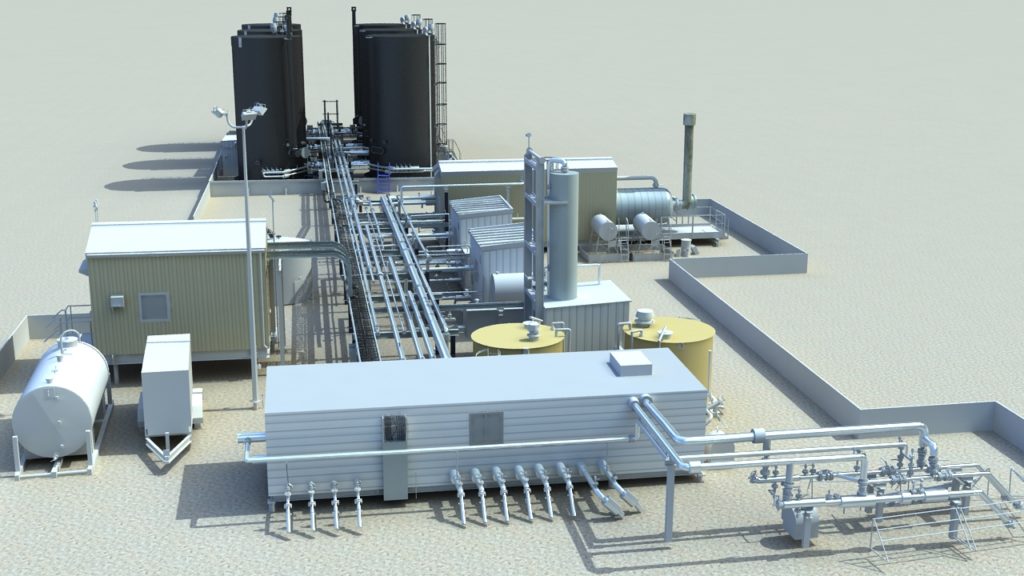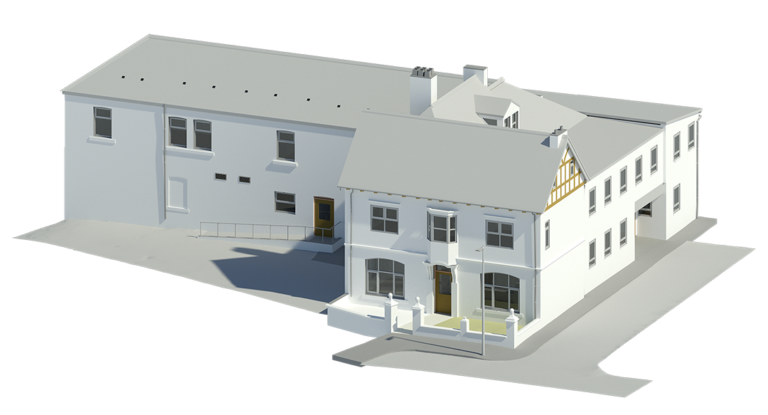 Virtuematic offers a wide range of building measurement services. Utilising highly accurate 3D point cloud information as a base we can produce a diverse range of products including: Building Information Models, typically delivered in Revit or ArchiCAD available, 3D CAD models, 2D floor plans, Sections and Elevations. Point clouds and panoramic images can also be specified as deliverable. Our team will work with you to develop your scope and deliver the right product for you.
Using Autodesk Revit Architecture, we create intelligent Revit BIM models (Building Information Models) for a range of architectural projects. Using BIM models ensures that any changes to schedules, plans, elevations, sections or the 3D model itself result in coordinated updates to all corresponding areas. This is referred to as 'integrated bi-directional associativity' by Autodesk. Revit Architecture allows for a range of other benefits including material take-offs, interference checks and improved compatibility with other Autodesk visualisation tools, such as 3Ds Max.
Virtuematic provides structural modeling service in both AutoCAD and Revit platform, using the inputs such as Laser scan data, or 2D Drawings.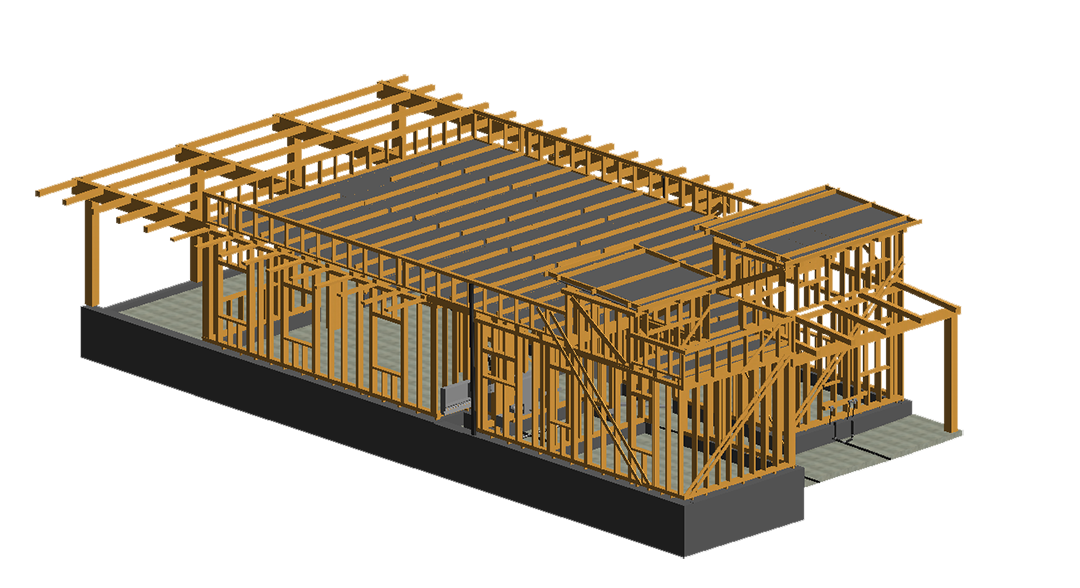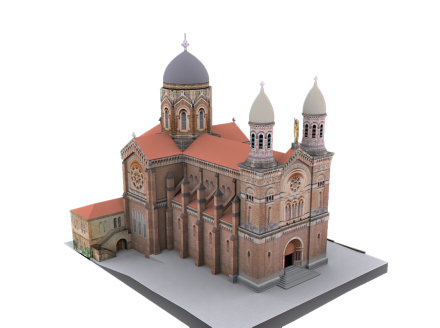 Cultural heritage protection is of great importance for society development, and cultural heritage of architectures is a key component of cultural communication and inheritance. Organized documentation is crucial for conservation of historic structures. While photogrammetry, laser scanning and building information modeling (BIM) have enhanced 3D documentation in conservation, it is imperative that the method of documentation matches the requirements of the project.
Virtuematic Services for heritage modeling includes, Heritage BIM and AutoCAD modeling, Texturing, 3D walkthrough and flythrough animations etc.